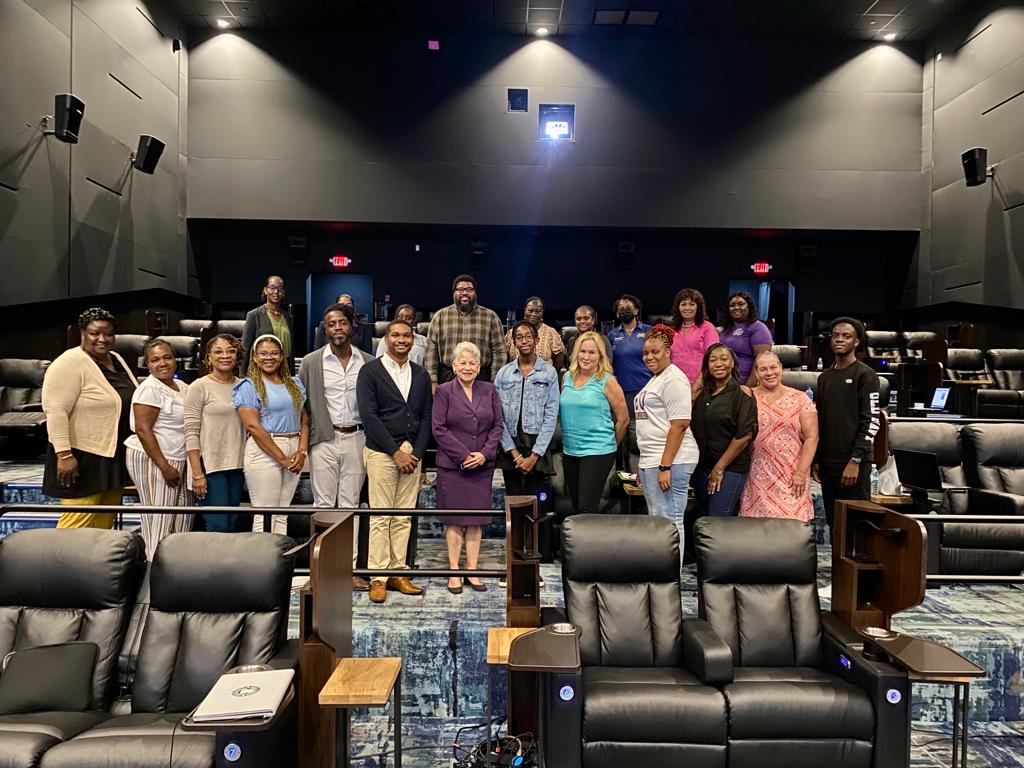 The completed Pilot 2022 was an opportunity to test Bahamian teachers' readiness to train in computer science and coding. It has successfully demonstrated that with the appropriate support and resources, teachers are not only ready, but are willing and more than capable of enhancing CS education and coding in their schools.
The Coding Bahamas Future Summer Pilot was run consecutively in 3 weekly sessions from July 18th to Aug 5th, 2022, and taught 60 teachers a CS Fundamentals teaching curriculum from code.org. https://code.org/
K-12 Teachers from throughout The Bahamas were trained in the delivery of computer science in their classrooms. The registration was oversubscribed with 170 teachers registering for the 50 spaces, which we expanded to 60. The Ministry of Education promoted the program to its teachers, sent MOE curriculum officers to attend and arranged professional development credits for participants.